Gum care / Periodontology
Are your gums bleeding?

Are your gums retracting?

Are your teeth moving?

Are your teeth loose?

Do you have bad breath?

This is all due to germs in your mouth, this is called gingivitis which if left untreated progresses and turns into periodontitis and eventually leads to tooth loss.
A microbiological examination under a microscope allows us, together, on a screen to visualize the germs responsible for the disease.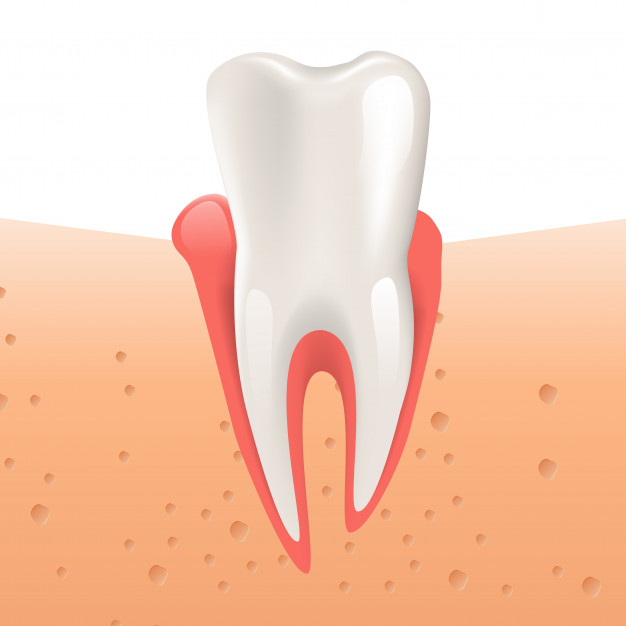 Once the microbes have been identified, we offer you a patented disinfection protocol based on simple products and brushing techniques adapted to cleanse your mouth.
Regular meetings with microscopic examination of the oral flora allow us to see the microbes responsible for the disease disappear over the course of the sessions, once the flora has returned to normal we will be able to carry out implant, prosthetic and aesthetic work on a solid basis.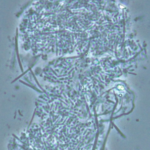 Flore saine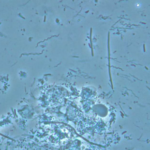 Flore malade
This preparation allows us to offer you lasting solutions through regular monitoring of the condition of the supporting tissues of your teeth.