A dental implant is a medical device whose purpose is to replace the root of a natural tooth that is absent or that is not recoverable.
It is therefore an artificial root, most often made of titanium (sometimes zirconia), which is inserted into the jawbone without any pain.
The material used allows for a great strength which is even superior to that of a natural root and a biocompatibility allowing the perfect integration of the implant in the bone for very long years.
There is no rejection provided you follow the strict rules of asepsis obtained in the operating room and when the procedure is performed by a qualified surgeon specializing in the placement of dental implants.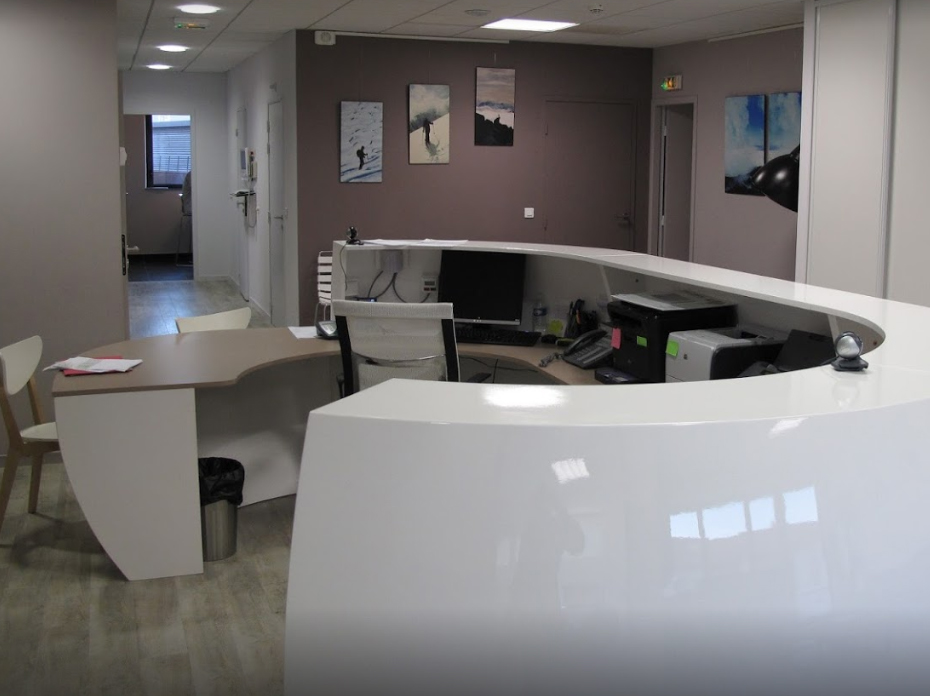 A recognized practitioner
The surgeon has acquired a solid experience in implantology since 1993 and holds a University Diploma in Implantology and a University Diploma in Facial Surgery.
He has an exclusive practice of implantology and works in close collaboration with many general dentists for the placement of dental implants on their patients.
Over the years, he has enriched his practice with innovative techniques to shorten the duration of operations, the number of implants placed as well as the postoperative period.
A preliminary implant consultation is essential and allows, thanks to an in-depth interview, to define your objectives, to assess their compatibility with your general health and your lifestyle and to take into account the psychological dimension of your request.
A clinical examination, as well as a three-dimensional radiographic examination, type Cone Beam, will be performed.
The summary of these reviews will allow us to suggest the number and location of implants best suited to your situation, even if you have few bones left.
The terms of this treatment will be clearly explained to you and will mention the different stages, most often including the option of a temporary prosthesis, the duration of the treatment and its cost.
You will be presented with images of completed cases as well as a 3D simulation of your case.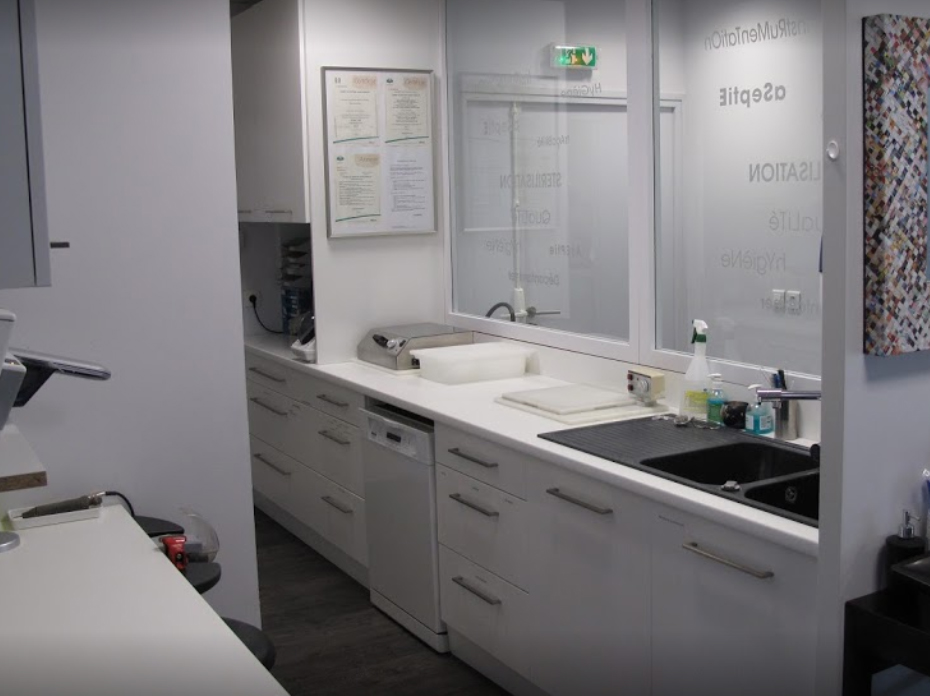 If you have a periodontal disease which consists of loosening, with or without mobility, even early in your teeth, a study aimed at determining the causes of this disease will be systematically offered to you before carrying out any treatment with implants.
This involves analyzing the germs in your saliva under a microscope.
At the end of this examination, the information necessary to stop the progression of the disease and allow you to keep your teeth will be provided to you by a practitioner specializing in periodontology.
You will be able to benefit from a registration in a regular teaching of the attitudes to adopt with your brushing, the equipment to use as well as your eating habits.
This is a novel and patented periodontal treatment providing a lasting solution in the management of heaving, its consequences on health in general but also on the chewing function and the aesthetics of the smile.
Your implants will allow you to regain comfort and your smile by replacing one or more missing or non-conservable teeth after a healing period of three months, which can be reduced to a few days in some cases.
It will even be possible to replace all your teeth in the same jaw thanks to 6 implants supporting a complete screw-retained bridge.
It will also be possible to place your implants on the same day as well as a fixed bridge made in advance using implant planning software.
Finally, it will be possible to stabilize a removable prosthesis (denture) thanks to a easy to handle system clipped onto implants.
An innovative technique for placing implants
In the vast majority of cases, the implants are placed under local anesthesia and do not cause any pain either during or after the surgery.
This procedure is most often carried out with a minimally invasive technique, without incision of the gum, thanks to a new protocol combining 3D imaging, planning software, surgical guide and a great expertise by the number of cases carried out with this protocol. .
Advances in our knowledge and clinical experience now make it possible in almost all cases to perform the extraction of the tooth/teeth and the placement of the implant (s) in the same session. This makes it possible to reduce the duration of the treatment and to preserve the entire amount of bone present rather than having to carry out several procedures and bone grafts.
The digitalization of the preparation for the placement of implants allows a significant reduction in the duration of the intervention (it takes between 5 and 10 minutes per implant) and a success rate of around 97% as well as a 10-year guarantee on all implant treatments performed.
For phobic patients, you will be offered treatment under general anesthesia or under neurolept-analgesia with hypnotic support at the Médipôle Hôpital Privé Lyon Villeurbanne, for the placement of your implants.